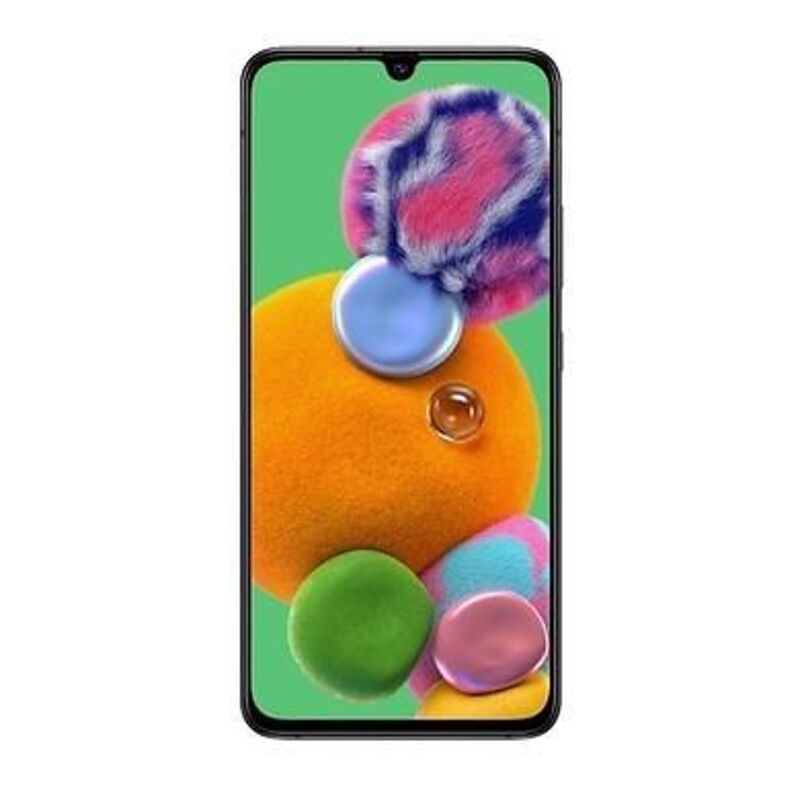 Samsung Galaxy A90 5G Android update status
Currently: Android 11
When Samsung Galaxy A90 5G launched, it shipped with Android 10, but has since been updated to Android 11 (25 Mar 2021).
Upcoming updates?
Expected: Android 12 (last version ever)
Samsung has promised that Samsung Galaxy A90 5G will get Android 12. The expected release for this version is 04/2022. However, this is only the manufacturer's promise, as far as we know - Samsung might release even further updates to the phone later or might end support earlier on.
Based on what we currently know, the expected Android 12 will be the last Android update for Samsung Galaxy A90 5G. After this update, the device might get security patches, but wont get any new major Android versions to it.
Samsung Galaxy A90 5G update history
Samsung has promised the phone will eventually get Android 12. This will be the phone's last and final Android update. (Expected:: 04 / 2022)

Official, stable version of Android 11 released for Samsung Galaxy A90 5G.

(link)

2021-03-25

Samsung Galaxy A90 5G gets released, ships with Android 10.
Why my phone still has the older Android version...?
Please note that most of the time the new Android versions get rolled out relatively slowly: manufacturers don't deliver over-the-air (OTA) Android updates to all users at the same time, but instead, roll out the update in cycles.
Additionally, if your phone has been bought from an operator, this complicates things. While the unlocked phones might get the updates, the operator-specific, so-called "locked phones" might be out of luck. Typically, the large operators have their own customizations in place for the phones sold through them and due those customizations, the update schedule for operator locked phones can be totally different than those that are unlocked.
You can try to manually check if there's an update available for your phone by visiting your phone's Settings. There, you can find a place for System updates. Visit that section: it will check whether there's updates available for your phone right now.
If you think our data is incorrect, please let us know and we'll fix it ASAP.
Comments